Oct 29, 2020 08:41 PM Central
Teri Freeman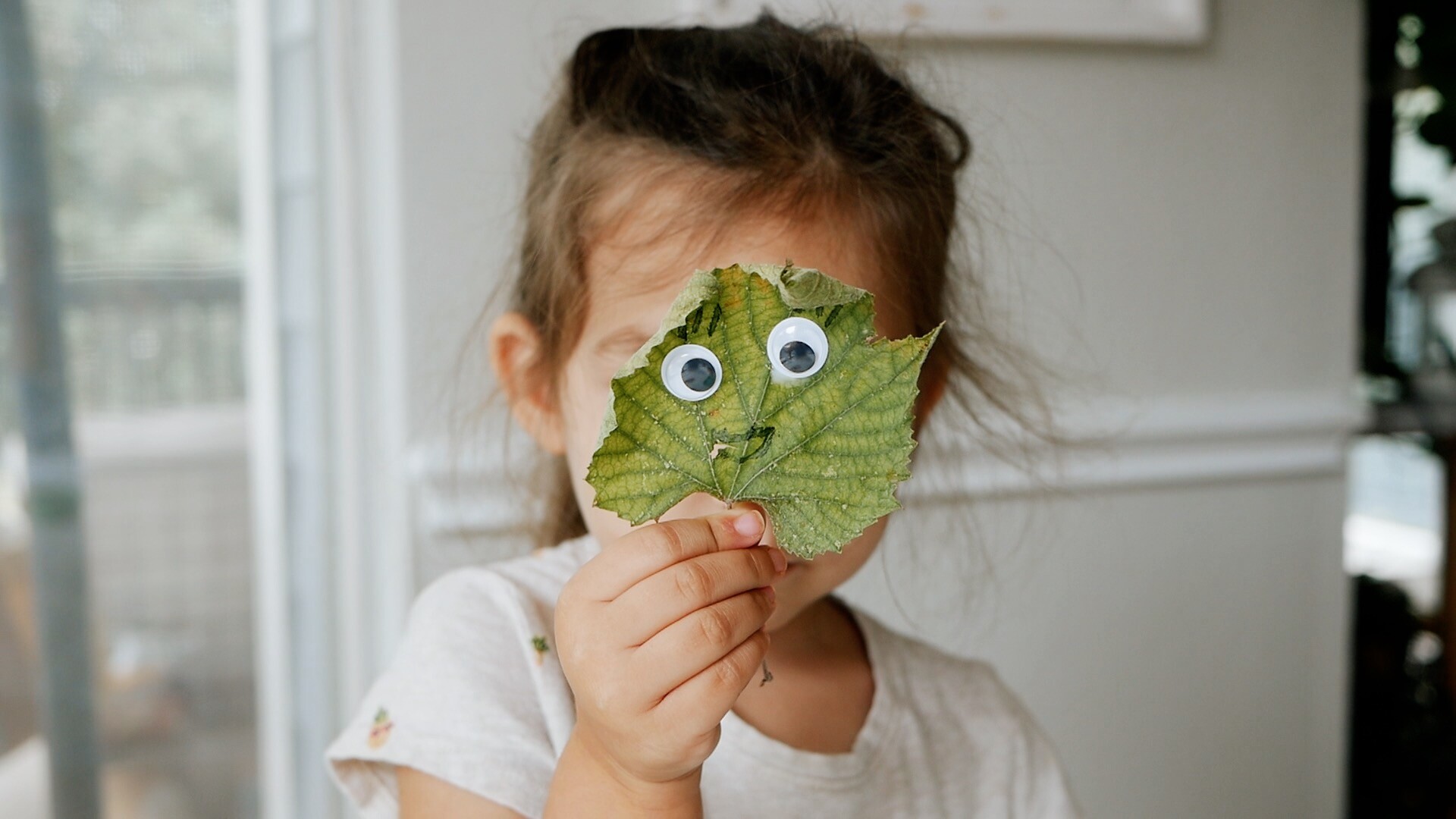 I have lots of great memories of being a kid. Life was fairly carefree and I spent many hours outside with no specific schedule or plans, just making my own fun and inventing games with friends or alone.
One of those activities that I came up with was to make little faces out of leaves. I would fold them and tear holes for the eyes and and the mouth. I was quite impressed with myself for inventing such an idea!
I recalled this years later and I taught my kids my special technique to make those leaf people. They enjoyed it as much as I did and still remember the leaf faces!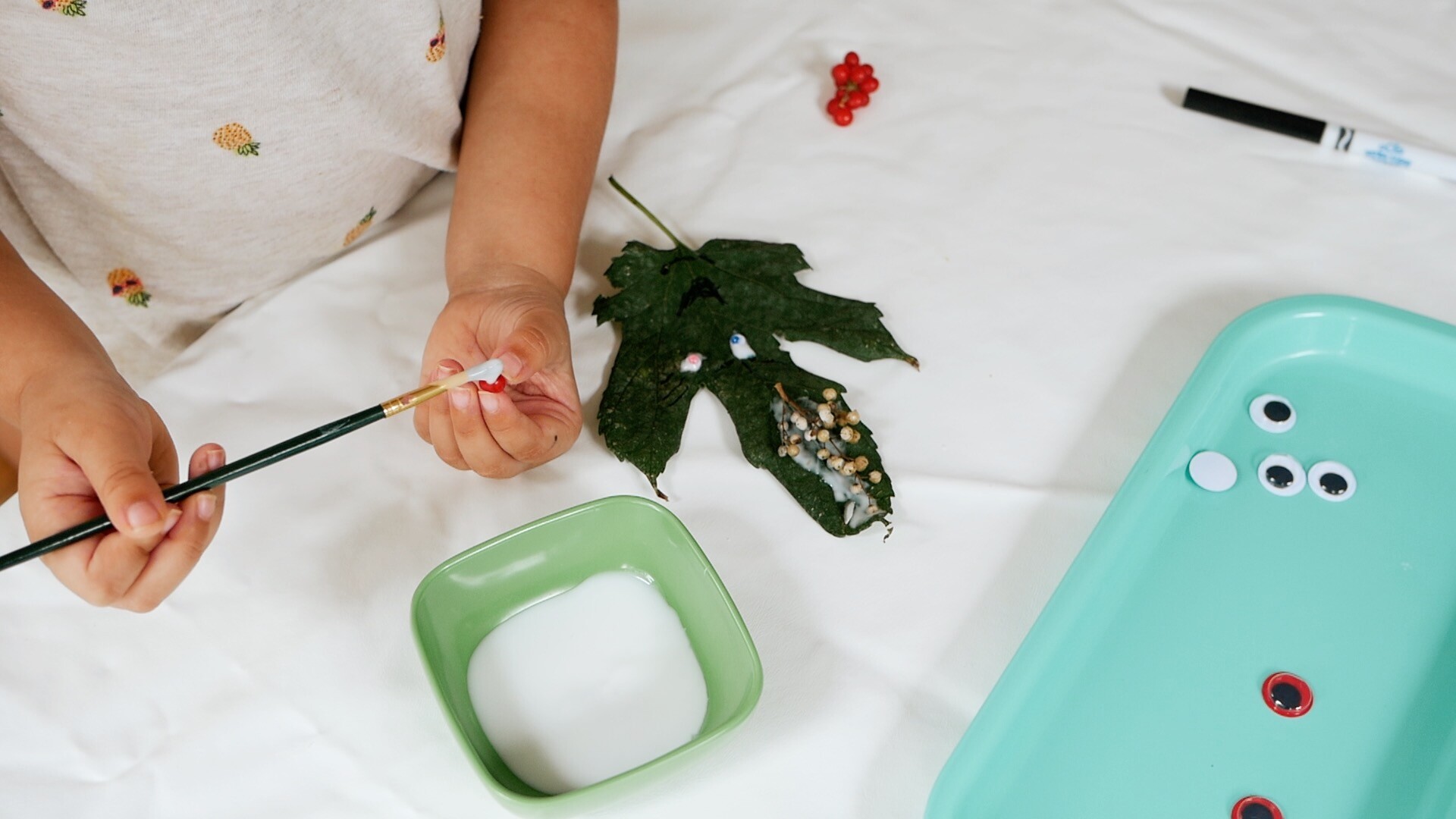 Well, I decided to share the fun with my granddaughter, but I bumped it up at notch. First, we grabbed a basket and went on a leaf hunt. We looked for leaves of all shapes and sizes and came back home with our haul. Then, I gave her some supplies and told her the idea and she ran with it. She had a great afternoon making all sorts of faces and even created puppets by gluing them to popsicle sticks.
So, if you are looking for something fun to do with kids that will keep them entertained for hours, get them outside, and includes supplies you probably already have on hand, here you go!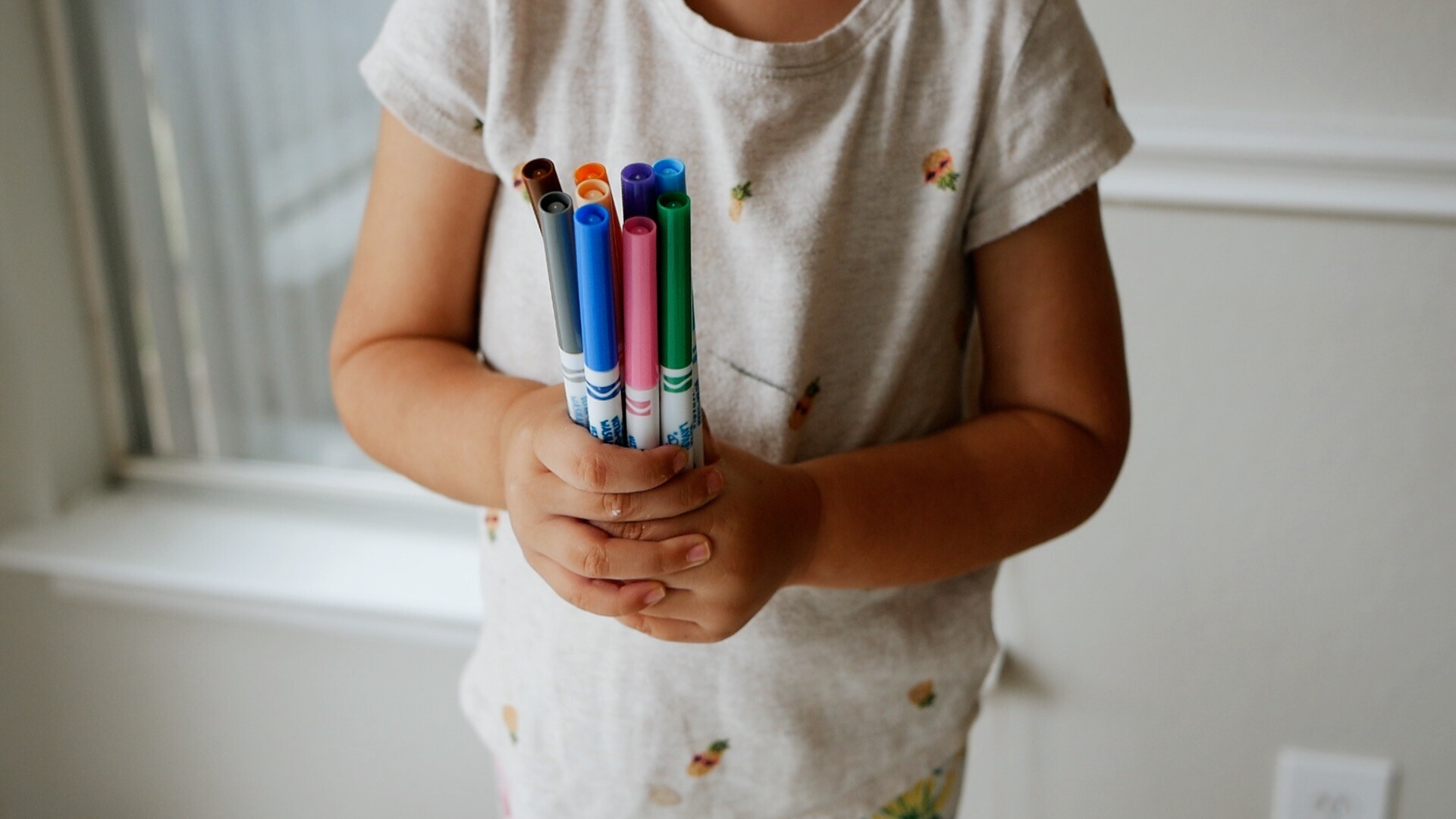 Gather the following:
a basket or box to collect leaves
fine tip markers
glue
small bowl for glue
paint brush
googly eyes
popsicle sticks
Then enjoy some fresh air while searching for your favorite leaves, seeds and sticks Once they have collected their treasure, pass out the craft supplies and let the kids create!
You don't need further instructions, but my sweet Granddaughter explains her artistic process below. She enjoyed every single minute of this activity, but I think hunting for leaves was her favorite part!